Lectin-Free Resistant Starch
The Perfect Superfood To Add To Your Diet

Helps with mood, brain health, energy, gut… if we wanted to list everything, it'd go on forever.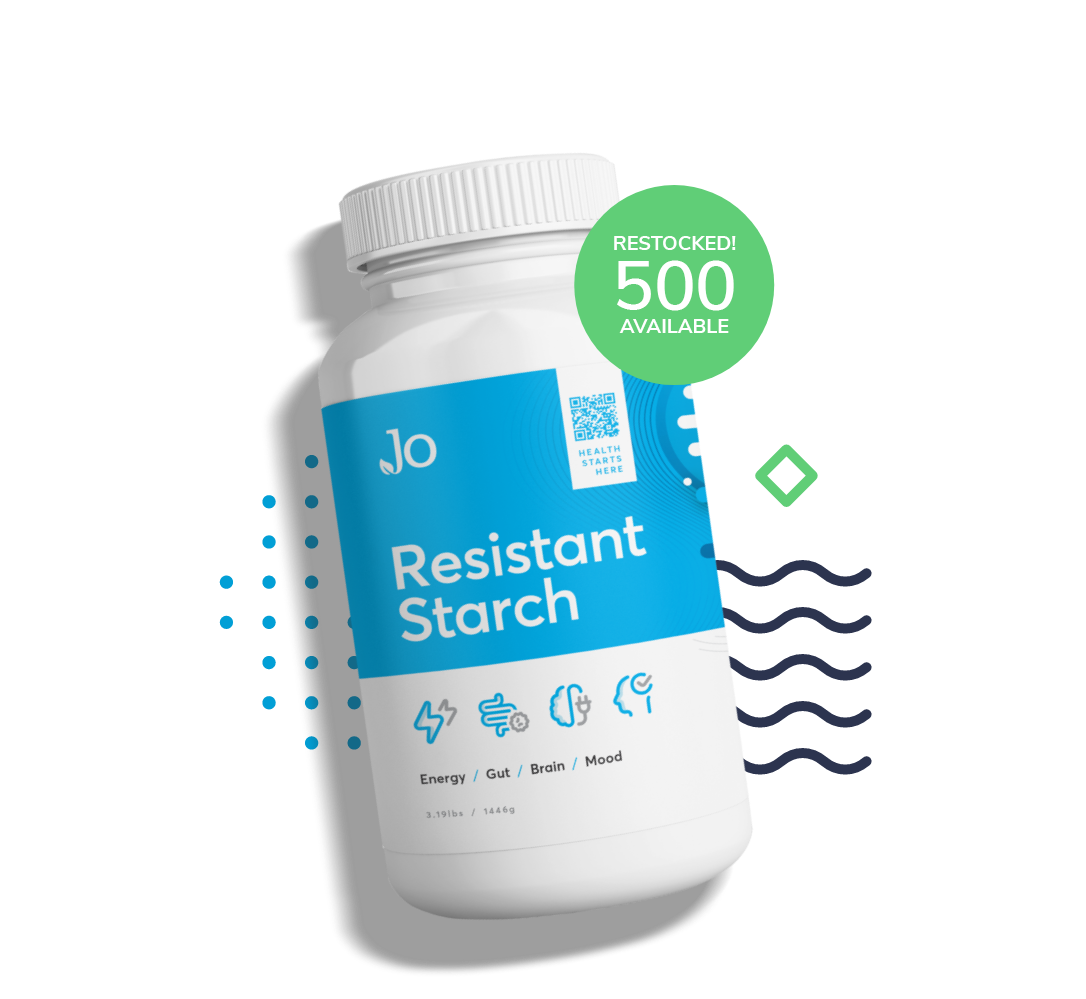 How Does Resistant Starch Work?
It's not a fad, it's not magic, it's science.
Jo is here to shine a light on how supplements actually work so that you can take control of your health.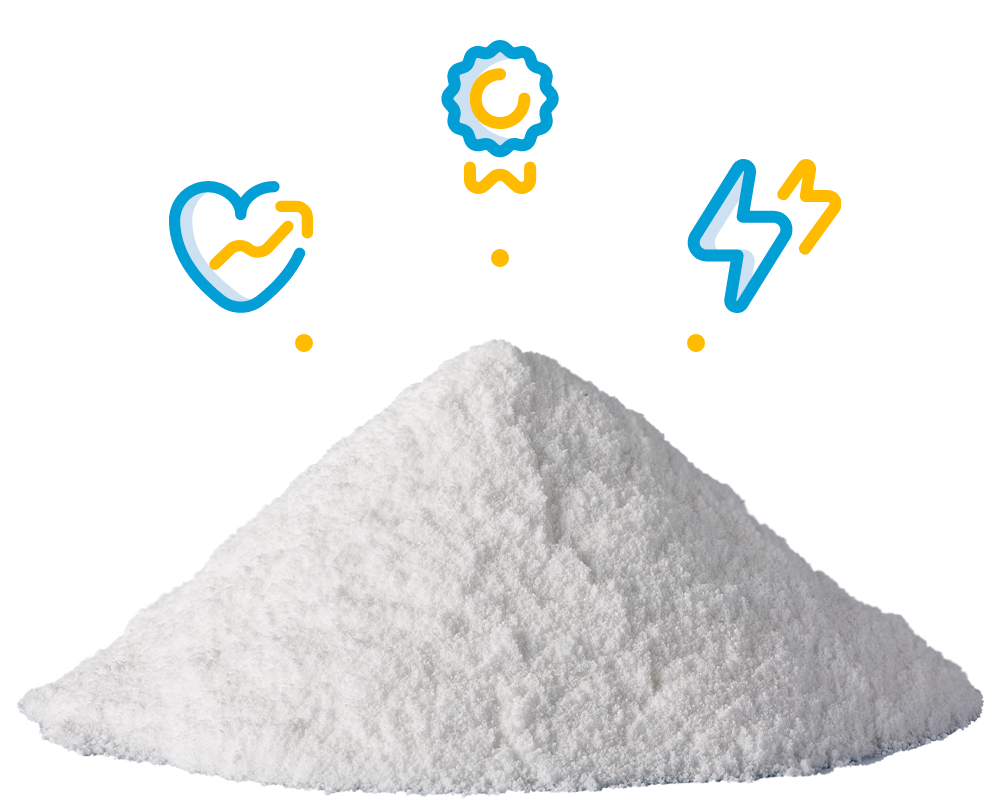 Adding resistant starch in your diet helps increase the number of good bacteria in your gut, which can result in many health benefits like enhancing your immune function. Plus, it can also improve how well you absorb nutrients.
Resistant starch can increase your dopamine levels, which is an important neurotransmitter that helps with your mood.
Butyrate produced in your gut when you eat resistant starches can improve learning and long-term memory, and help with your overall cognitive function.
By increasing the number of good bacteria in the large intestine, resistant starch can improve energy production.
Resistant starch makes you feel satisfied and more full, faster. Plus, resistant starch foods are low in calories.
Resistant starch intake may improve insulin sensitivity and reduce the amount of insulin required to manage blood sugar.
An imbalanced gut often leads to symptoms like fatigue. Resistant starch can help to improve gut health and reduce the associated symptoms.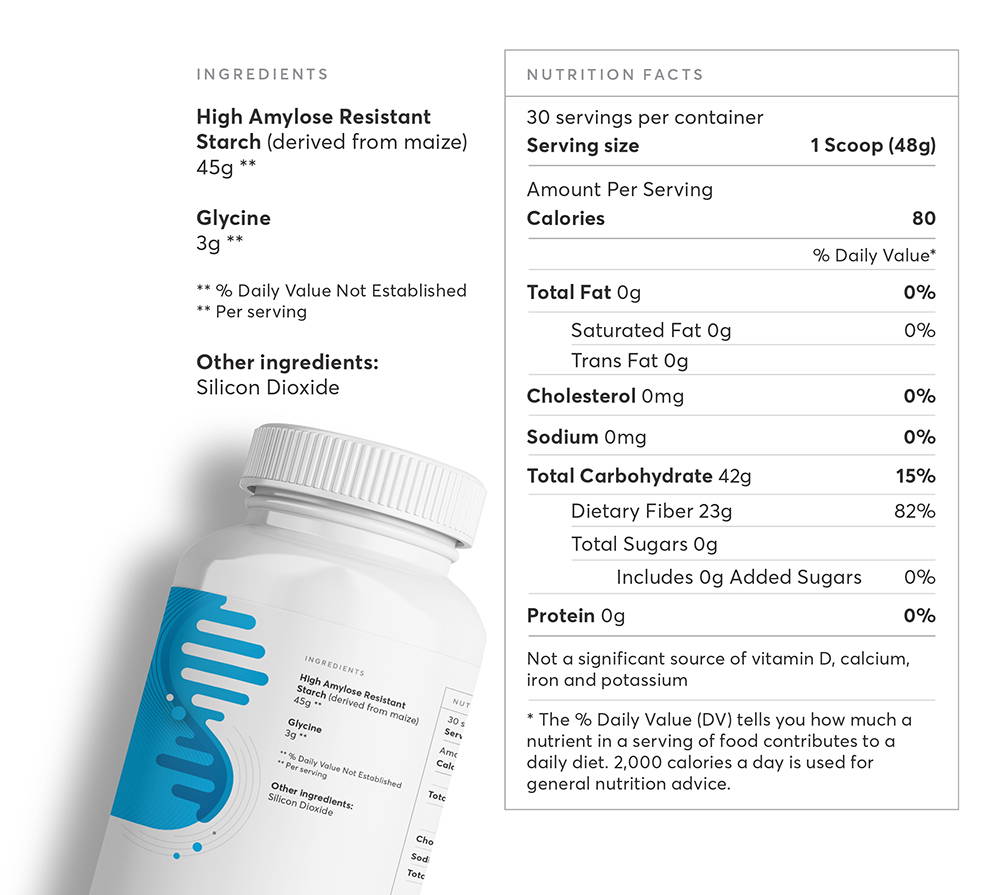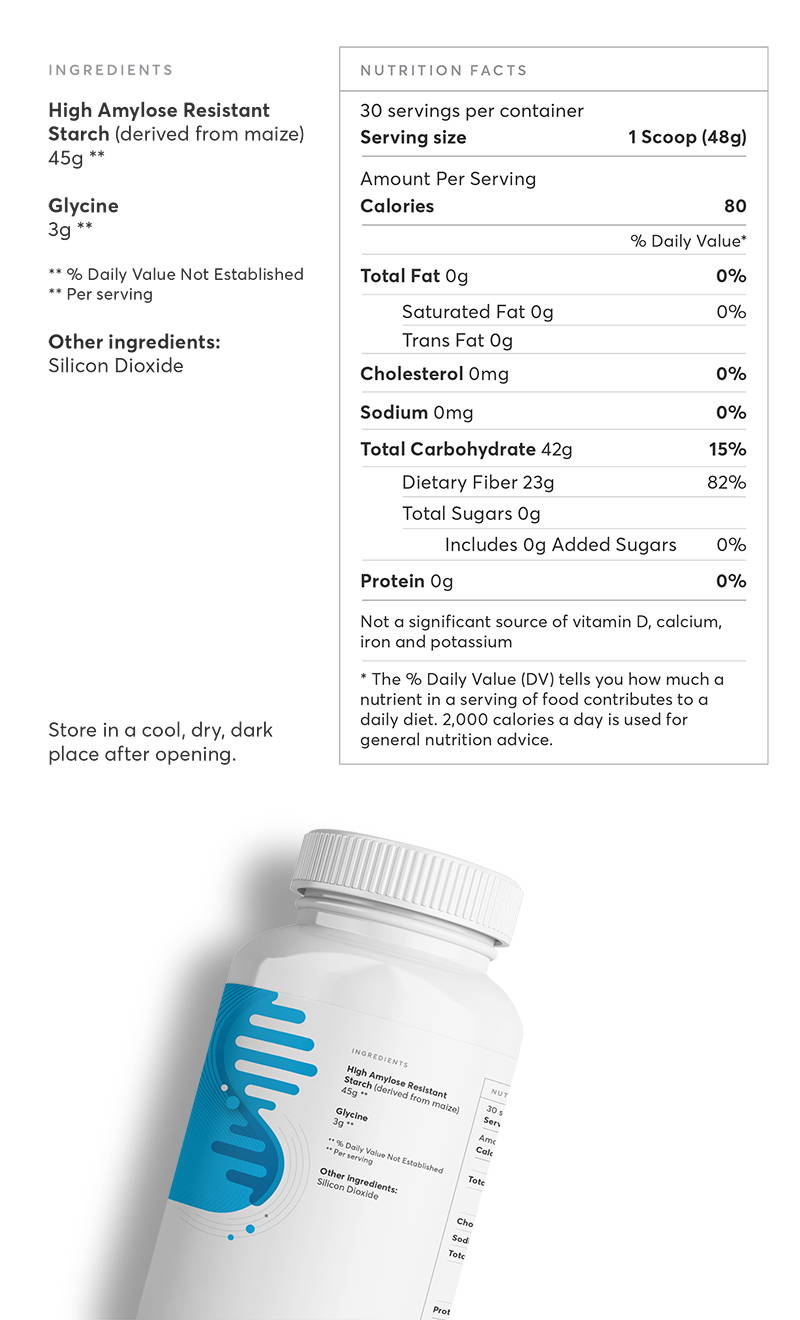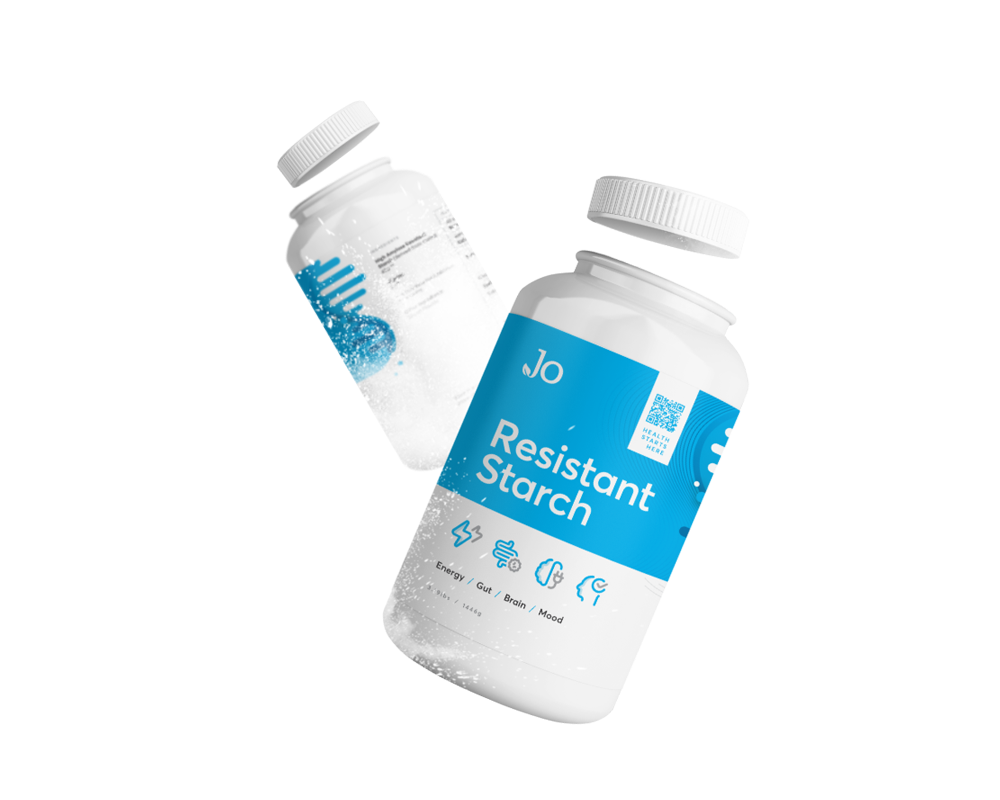 Clean & Simple Ingredients
Our resistant starch blend was carefully crafted without inflammatory irritants that are commonly present in generic resistant starch.

With our resistant starch, you'll get all of the benefits without the negative side effects.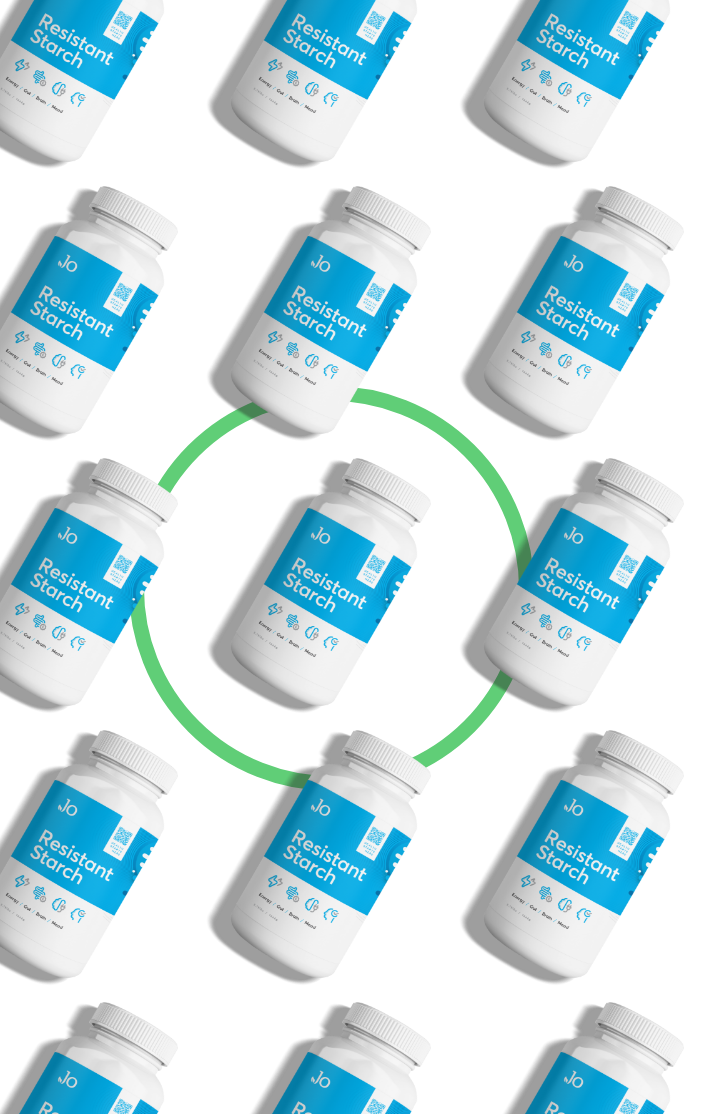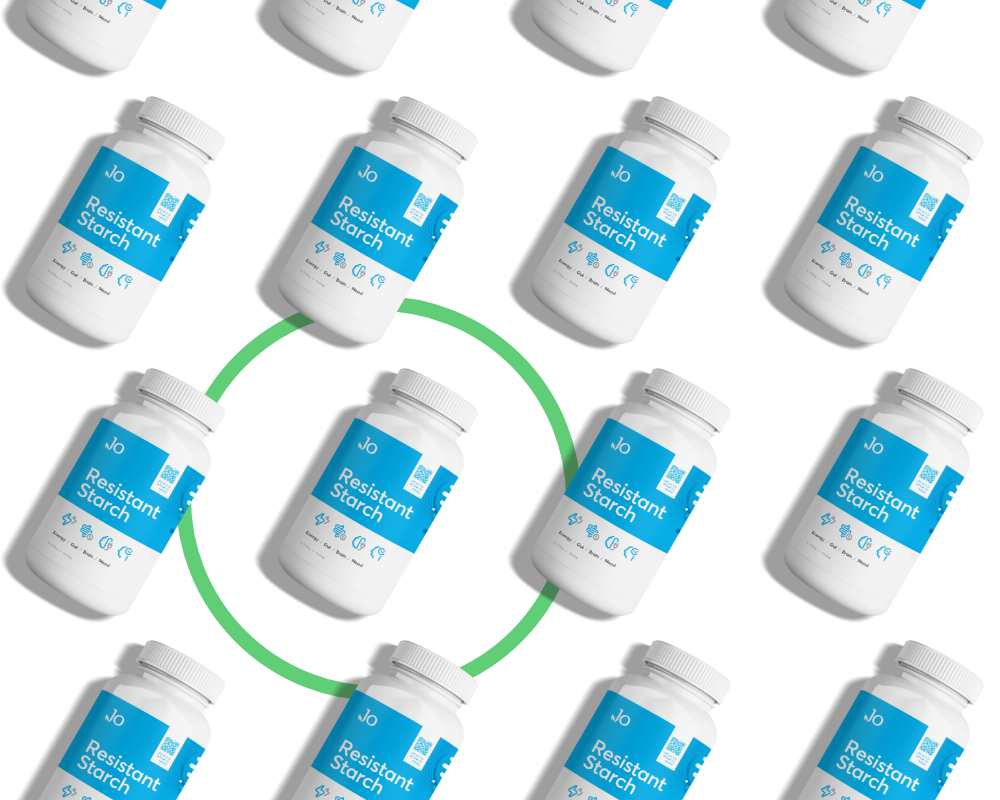 Order your
founder's edition bottle
Founder's edition?
Jo's founder (Joe Cohen) created this company because he couldn't find a resistant starch that worked with his food sensitivities.

We've restocked with 500 bottles of resistant starch, so order today if you want to secure yours!
How can I include resistant starch in my diet?
Add 2 scoops of resistant starch to your regular post workout shake.
Reduced appetite & increased satiety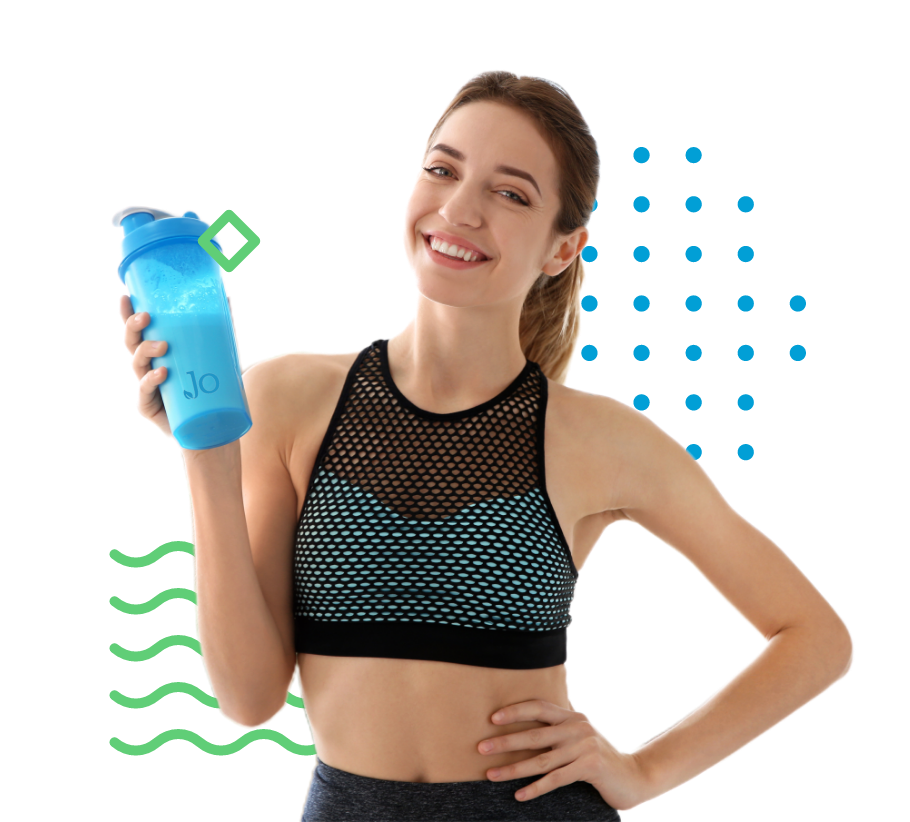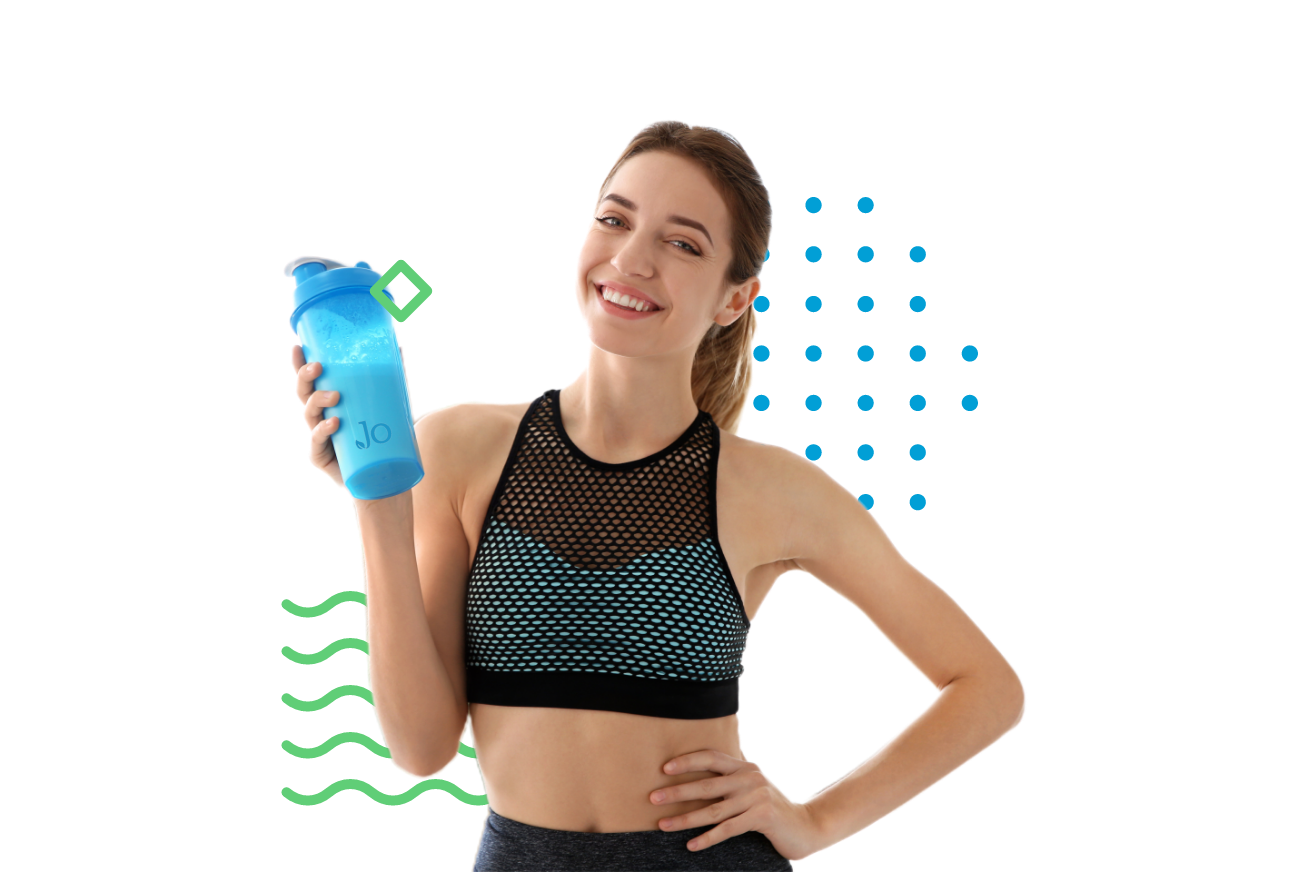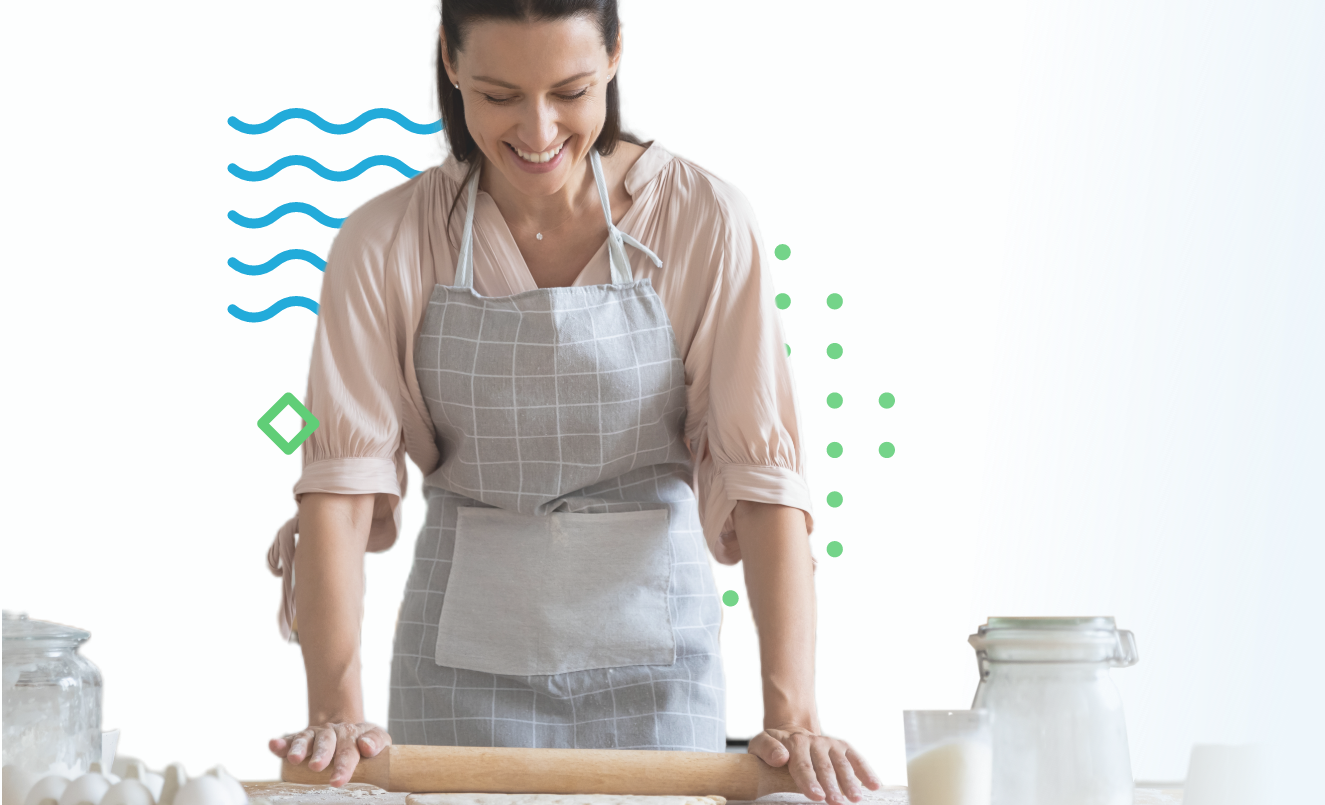 Use as a flour substitute:
You can replace up to 20% of flour with resistant starch in most recipes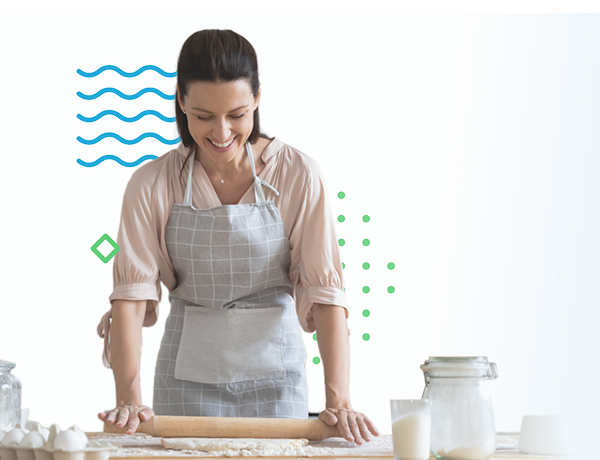 Healthy morning smoothie:
Add 1-2 scoops in your morning smoothie along with other fruits and vegetables.
Increased nutrient absorption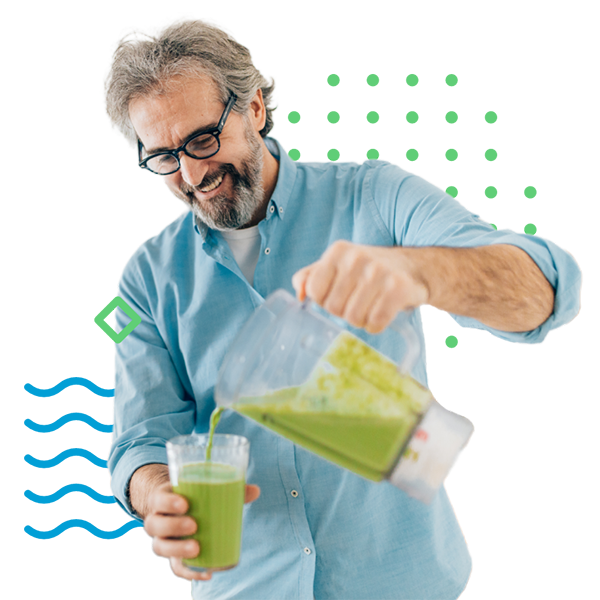 Limited quantity available!
Order your lectin-free resistant starch today!